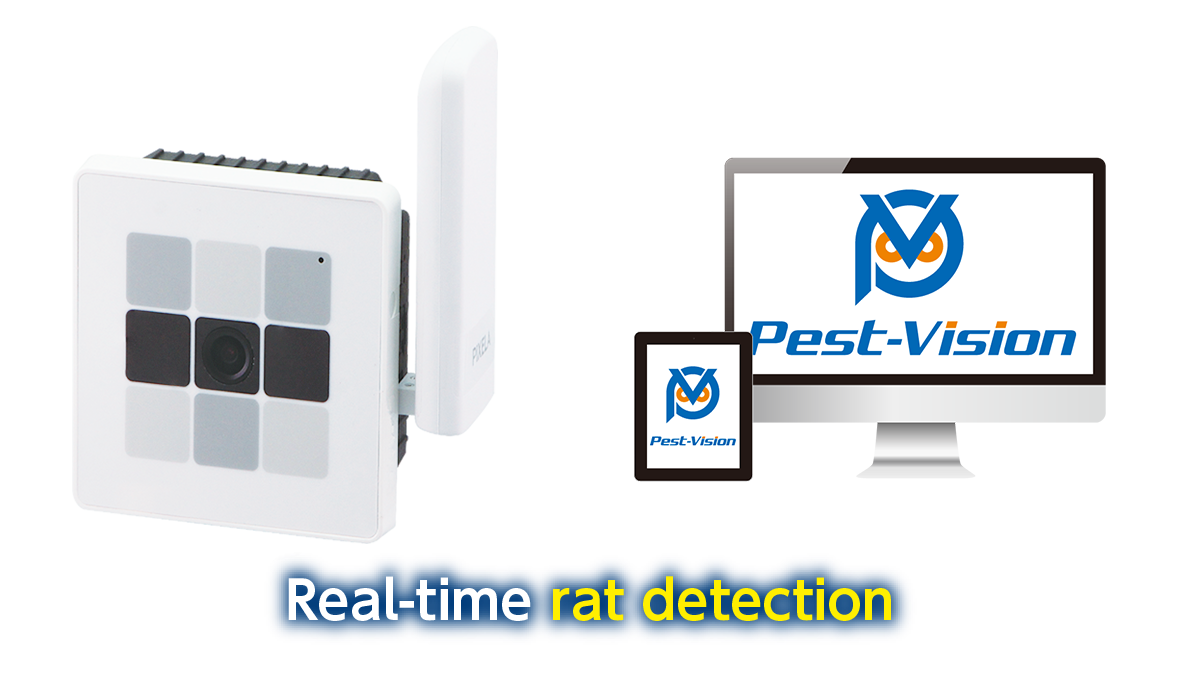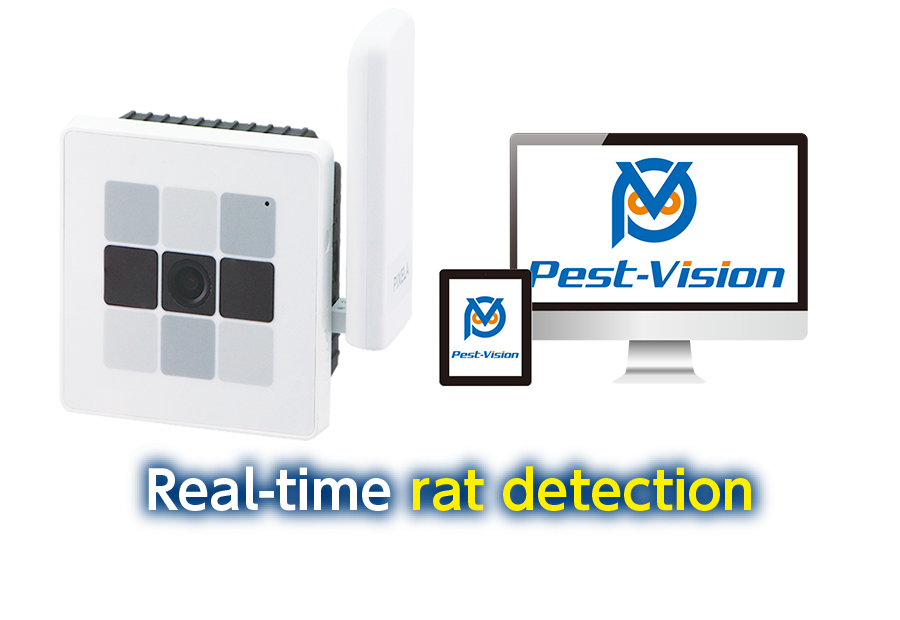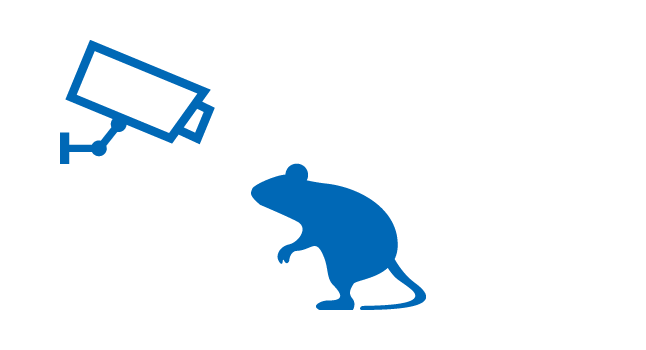 Highly accurate and prompt monitoring
A rodent analysis system built on a huge number of rodent movies automatically detects the appearance of rodents. This greatly reduces the human effort required for conventional monitoring.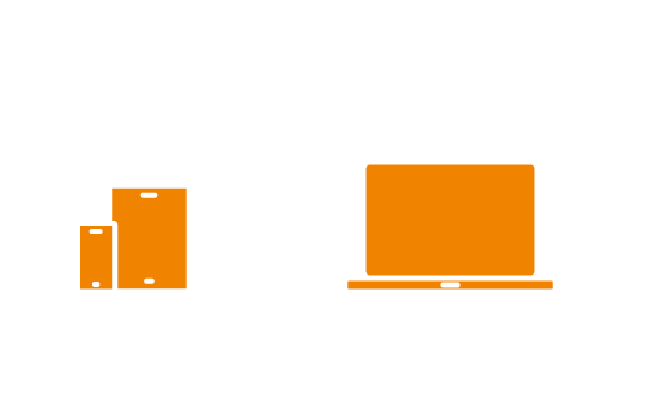 Real-time remote monitoring
IoT technology enables real-time remote monitoring without having to visit the site. With a PC or smartphone with an internet connection, you can check the site not only in the office, but also on the go.


Web-cloud database of monitoring records
Monitoring data is automatically stored and managed on the cloud. Not only can you view video data on rodents, but you can also easily see the hourly frequency of their appearance, making it possible to easily lead to effective countermeasures.
System Overview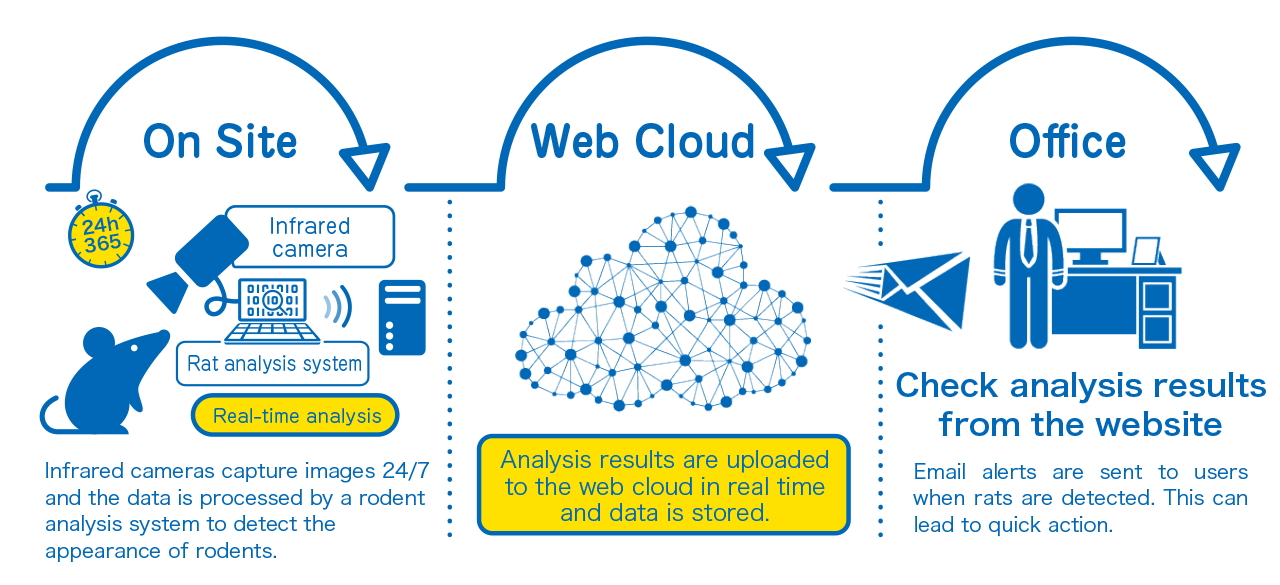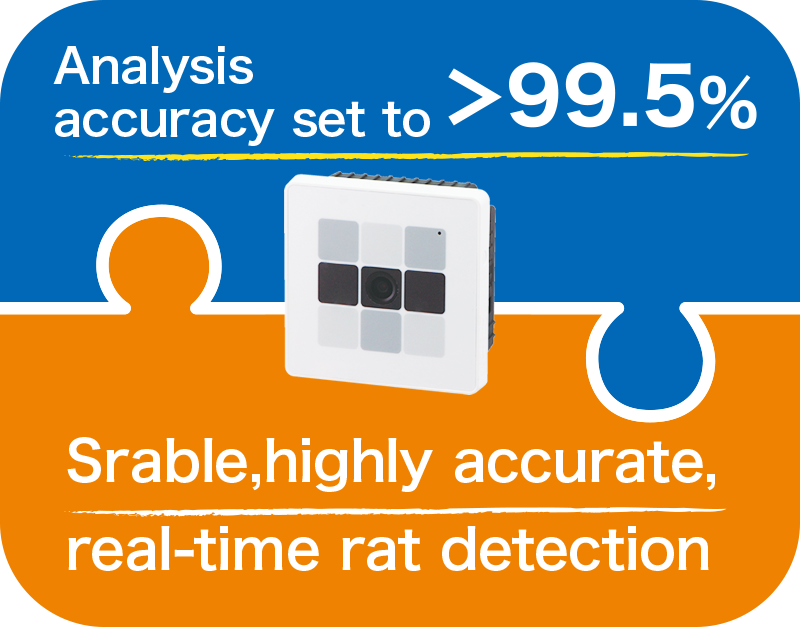 Problems with sensor camera-based surveys
There is a delay in the timing between detection by the sensor and recording of the video, so quick rats are not captured. > Pest-Vision analyses the recorded data, so no shots are missed!
Problems with human visual surveys
It is a huge amount of work as all the videos taken need to be reviewed, and the accuracy depends on the individual observer.
> Pest-Vision can automatically detect rats with the same high and stable accuracy of any sensor!
Comparison with IR sensor cameras
Comparison of infrared sensor cameras and Pest-Vision in the same location
Sensor camera
Pest-vision
Detection time
Result
Detection time
Result
Miss
8:53:59 PM
Detected
Miss
10:25:59 PM
Detected
Miss
3:17:59 AM
Detected
Miss
7:01:59 AM
Detected
Miss
8:34:00 AM
Detected
Miss
10:42:00 AM
Detected
Miss
11:21:59 AM
Detected
Miss
12:17:59 PM
Detected
Miss
12:21:59 PM
Detected
Miss
4:26:00 PM
Detected
Comparison with Human visual surveys
Comparison of Visual analysis of 24-hour recorded data and Pest-Vision analysis
Sensor camera
Pest-vision
Detection time
Result
Detection time
Result
10:18:10 AM
Detected
10:18:10 AM
Detected
10:19:09 AM
Detected
10:18:51 AM
Detected
10:20:05 AM
Detected
10:20:01 AM
Detected
Miss
10:21:05 AM
Detected
10:22:20 AM
Detected
10:22:09 AM
Detected
Miss
10:26:21 AM
Detected
10:34:22 AM
Detected
10:34:32 AM
Detected
Miss
10:34:58 AM
Detected
10:36:50 AM
Detected
0:35:44 AM
Detected
10:40:00 AM
Detected
10:39:49 AM
Detected
Original Website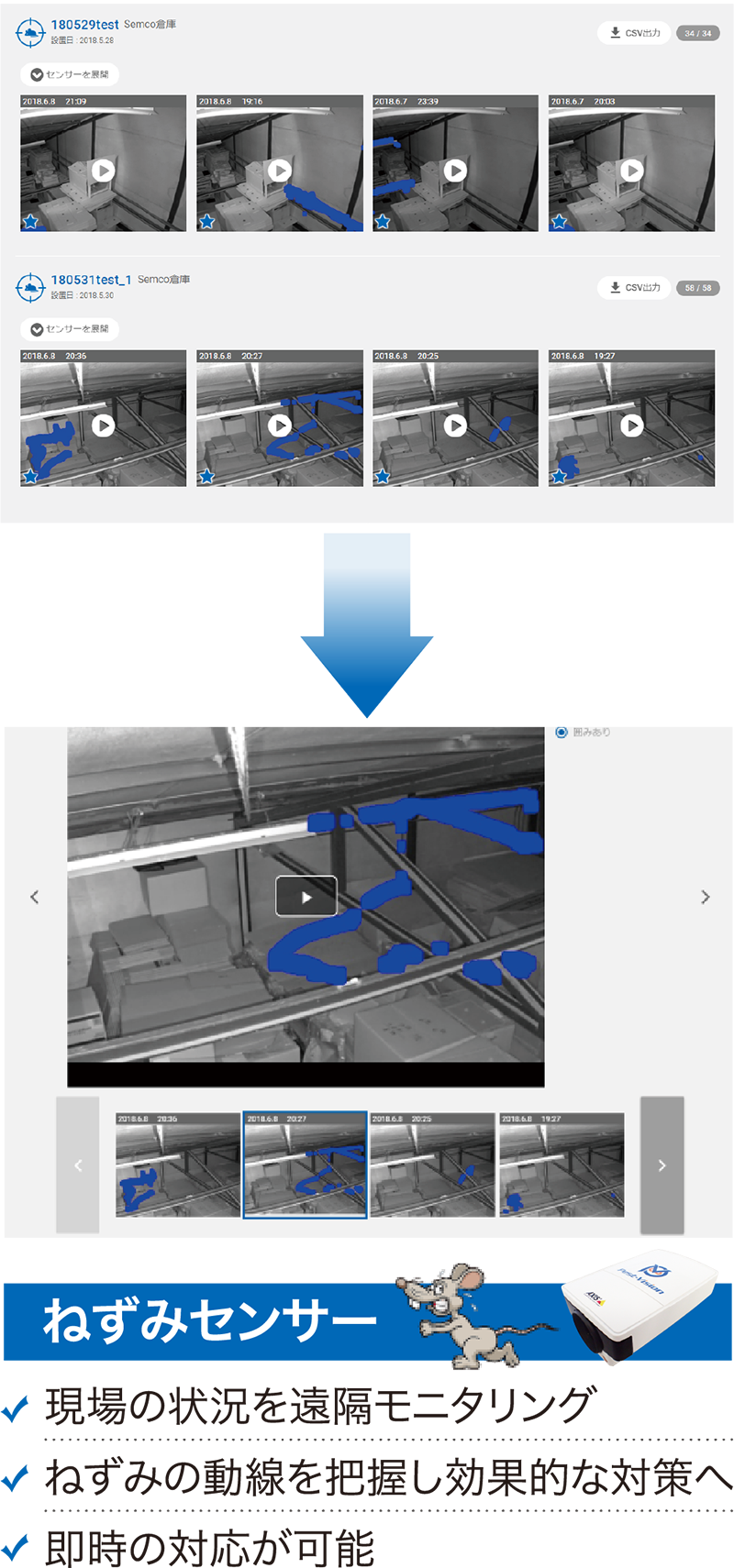 Image and video data management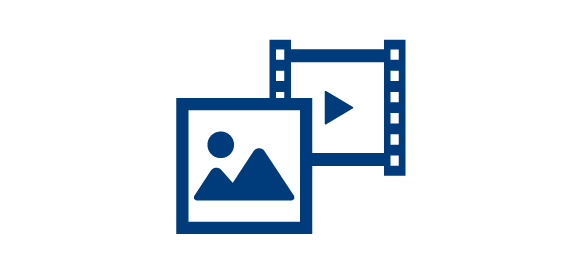 Store and manage the analysis results for each sensor, and view images and videos showing the migration paths of rodents. A secure web-cloud system is used to protect your data.
Data output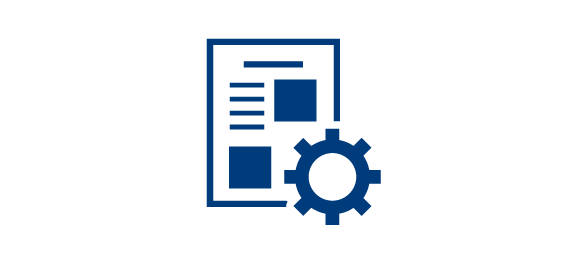 Hourly rodent appearance graphs can be easily output on the web. The time of rodent detection can also be output as CSV data. More detailed data can be analysed for precise countermeasures.
Smartphone-compatible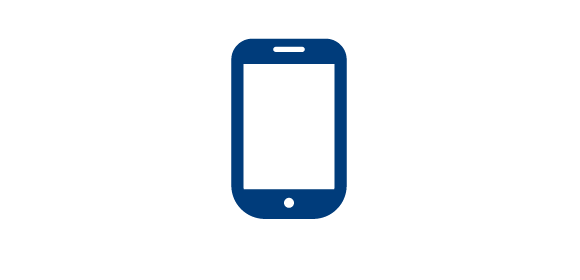 It is easily accessible when you are out of the office and allows you to instantly check the situation on site wherever you are, as long as you have an internet connection.
Benefits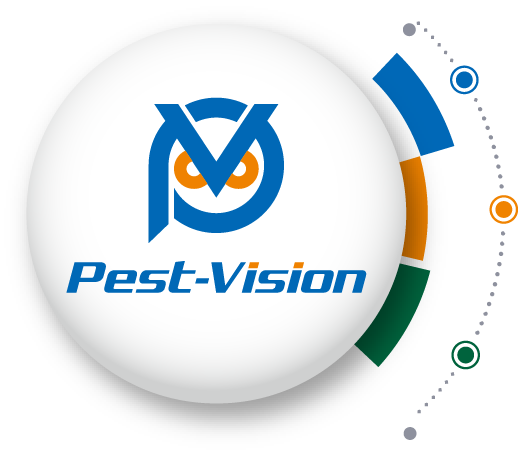 Improved monitoring accuracy
It enables 24-hour monitoring of areas where intensive monitoring needs to be intensified, such as storage sites for pre-shipment products. It is also ideal for re-entry monitoring after rodent control.

Improved accuracy of rodent control
You can see the path taken by the rats in the image. Remote monitoring provides information in advance, allowing for better preparation and more efficient response.

Preventing complaints before they happen
If rats are left unchecked, damage can spread and lead to major complaints. Real-time monitoring can minimise the problem and prevent complaints.